Celebrities - Trend Magazine originally published at Celebrities - Trend Magazine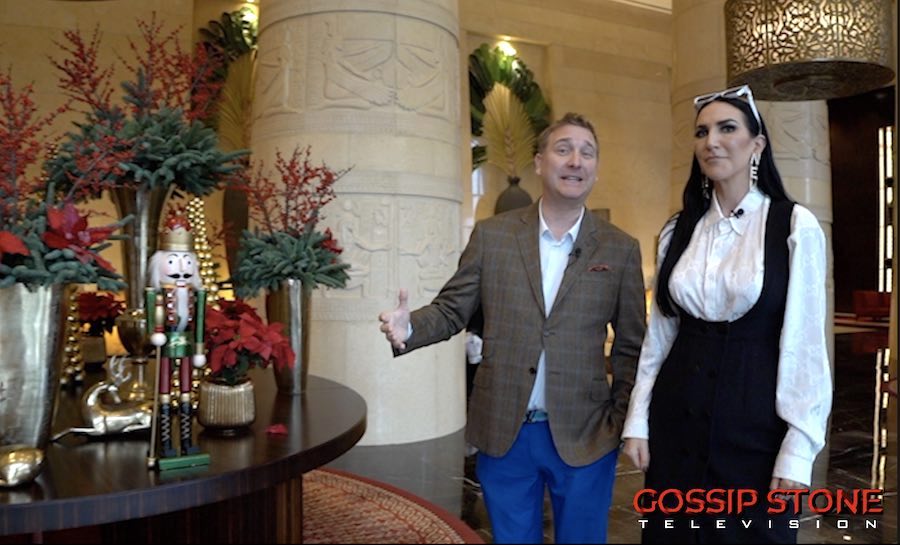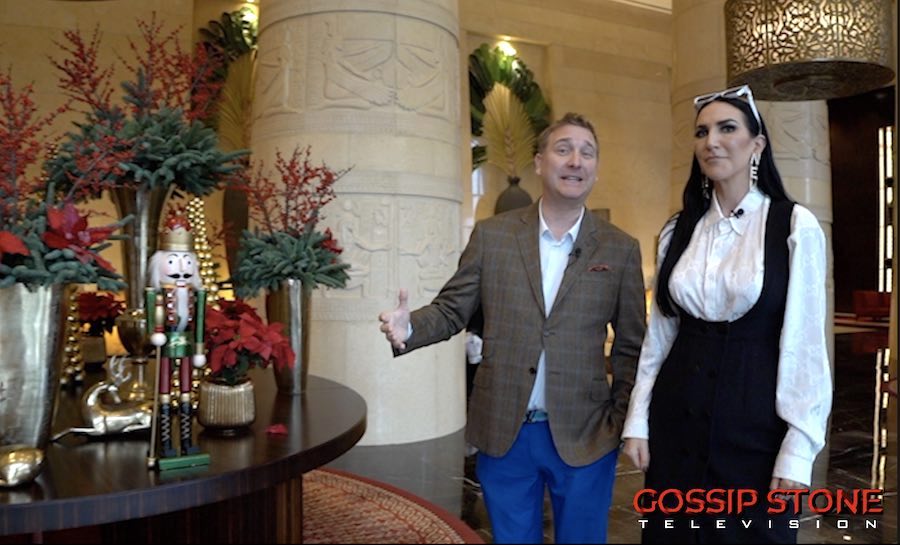 Hello Dubai, long awaited new episode of The Most Expensive for Christmas is coming December 31st
The Wingham name is synonymous with Christmas, but so far, we still don't know what traditions they go in for in the Wingham household.
Is everything diamond encrusted?
Apparently not! We were delighted to find out that the slightly dysfunctional Wingham family has a tradition called 'crap wrap', a super-secret wrapping technique that Mrs. Wingham usually falls victim to, the main culprit being Damian, her husband.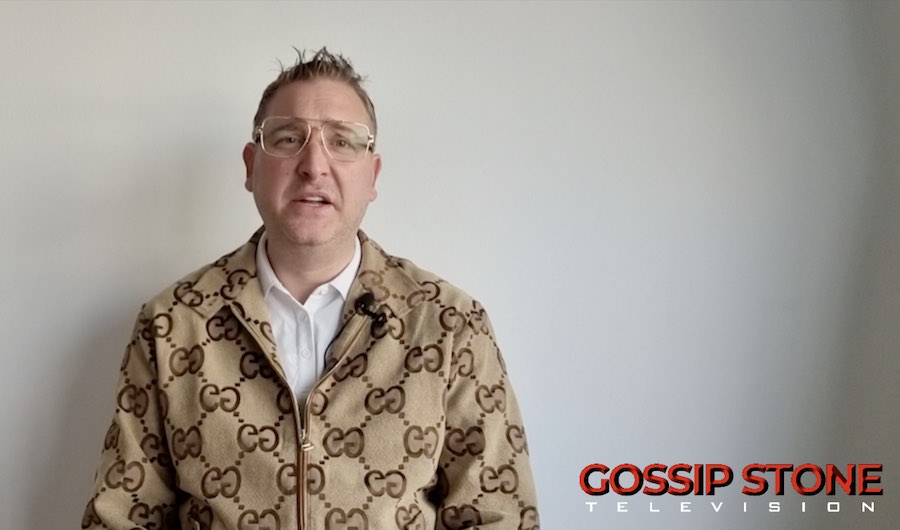 Crap wrap consists of presents wrapped with tons of cellophane wrap and not a lot of regard for aesthetics.
Judging by her recent Christmas photos on Instagram, this so-called 'crap wrapping' must be hidden behind the nice designer gifts, unless her cute Chihuahua Luca is hiding them of course.  We will all learn more when we tune into Episode 2 of The Most Expensive.
So far, the private life of the Wingham family has been exactly that, private, but since embarking on her new Gossip Stone TV series she has revealed many secrets about her creations and family life.
This family sure do have a lot of character, from their fur babies Luca and Cavalli, to their sweet daughter Scarlett.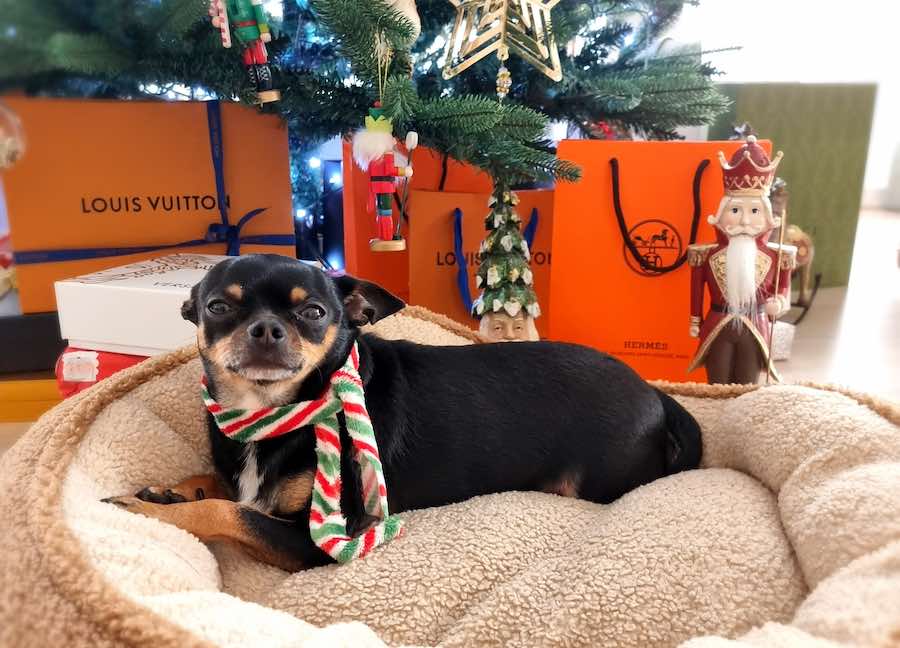 To the surprise of many, however, Debbie Wingham's husband Damian is rapidly becoming one of the heroes of the show, mostly due to his melancholy approach to Christmas that will have you laughing your festive socks off!
In Episode 2 of The Most Expensive we also find out about the Queen of Christmas luxury. 
Don't forget Wingham earned her way on to Santa's nice list by filling the stockings of every millionaire within reach. Her sleigh is more of a private jet though.
In 2019 she practically broke the internet with the world's most expensive Christmas tree, which was showcased at Kempinski in Marbella, Spain. It was valued at $15 million USD and was adorned with diamond ornaments created from 'eco luxury' goods, otherwise known as repurposed luxury, consisting of Cartier, Louis Vuitton, Van Cleef and Arpels.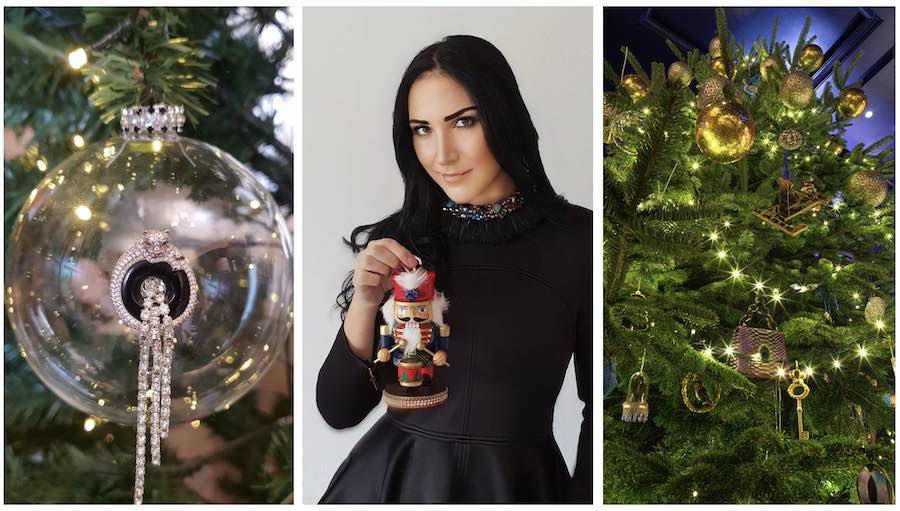 In 2020, Wingham also created a toy soldier fashioned from eco luxury goods, it was created for a Russian couple marking their babies' first Christmas and was valued at a quarter of a million USD.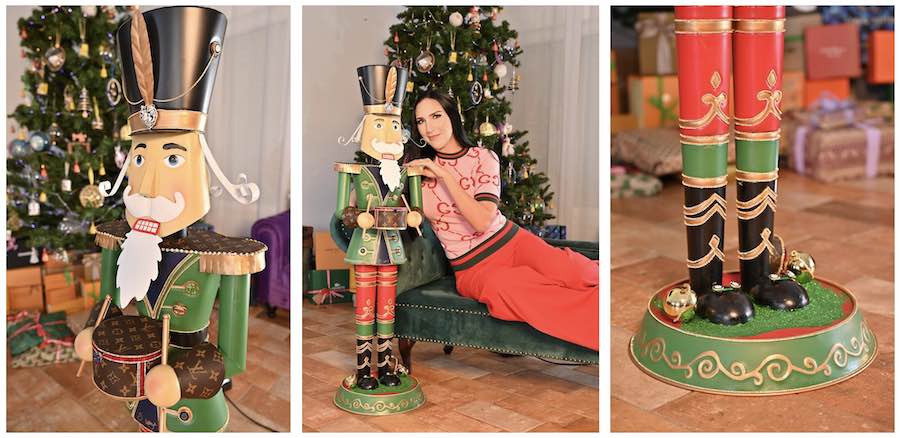 And in 2021, Wingham created the world's most expensive advent calendar, a calendar which marked the 12 days of Christmas all based on destinations that a lucky family would visit that coming year, with luxury trinkets in each window referencing that location as a hint, with a value of $10 million USD.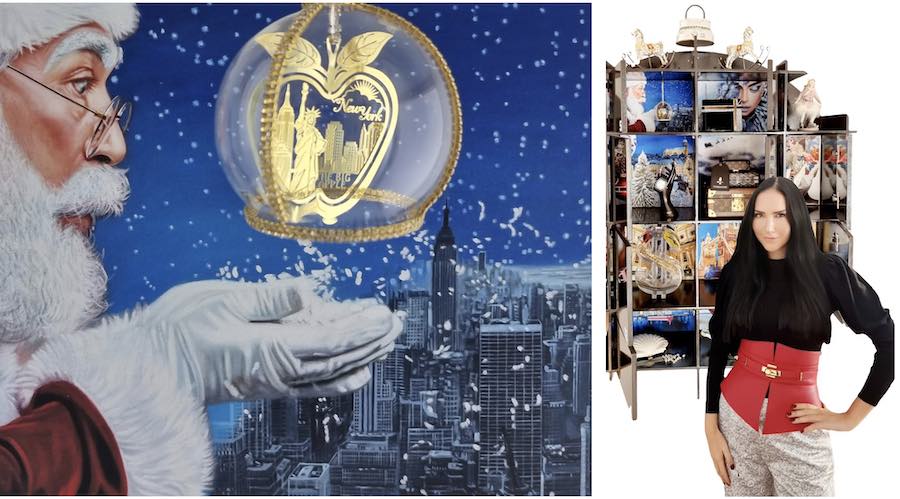 2022 is the first year when Wingham didn't create a diamond encrusted festive masterpiece, and we asked her why. She said that the best was yet to come, and her latest festive project will take more than 12 months to create and will be revealed in 2023. She also went on to reveal quite mysteriously that she is starting 2023 with some added sparkle. We wonder if that means yet another world's most expensive masterpiece.
These questions will no doubt be answered in her coming December episode of the World's Most Expensive aired before the year end. If you haven't managed to catch the first episode yet, you can find it on the Gossip Stone TV channel which airs on Amazon Fire TV, Roku TV and Apple TV.
Celebrities - Trend Magazine originally published at Celebrities - Trend Magazine